Dr. Oetker Virtual Assistant
How Master of Code helped boost engagement and drive contest entries for Giuseppe's Easy Pizzi Contest.
Dr. Oetker is a global brand famous for its quality baking and cooking products. Their popular brand, "Giuseppe Pizzeria," specializes in frozen pizzas loved worldwide. Their new product, Easy Pizzi pizzas, are ideal for busy families and pizza snack enthusiasts.
Learn more
Challenge
How can we leverage a virtual assistant to generate interest and awareness of the new product line that would drive purchases?
With Dr. Oekter's new Giuseppe Easy Pizzi product launching, the brand wanted to hold a sweepstakes to promote the product and drive purchases. Their goal was to motivate Gen Z pizza lovers to sign up for the contest and increase their likelihood of purchasing Easy Pizzi in the future. Traditional advertising methods can sometimes be hit-or-miss, and the brand needed a more effective way to engage with their audience.
What We Created
An engaging and entertaining conversational solution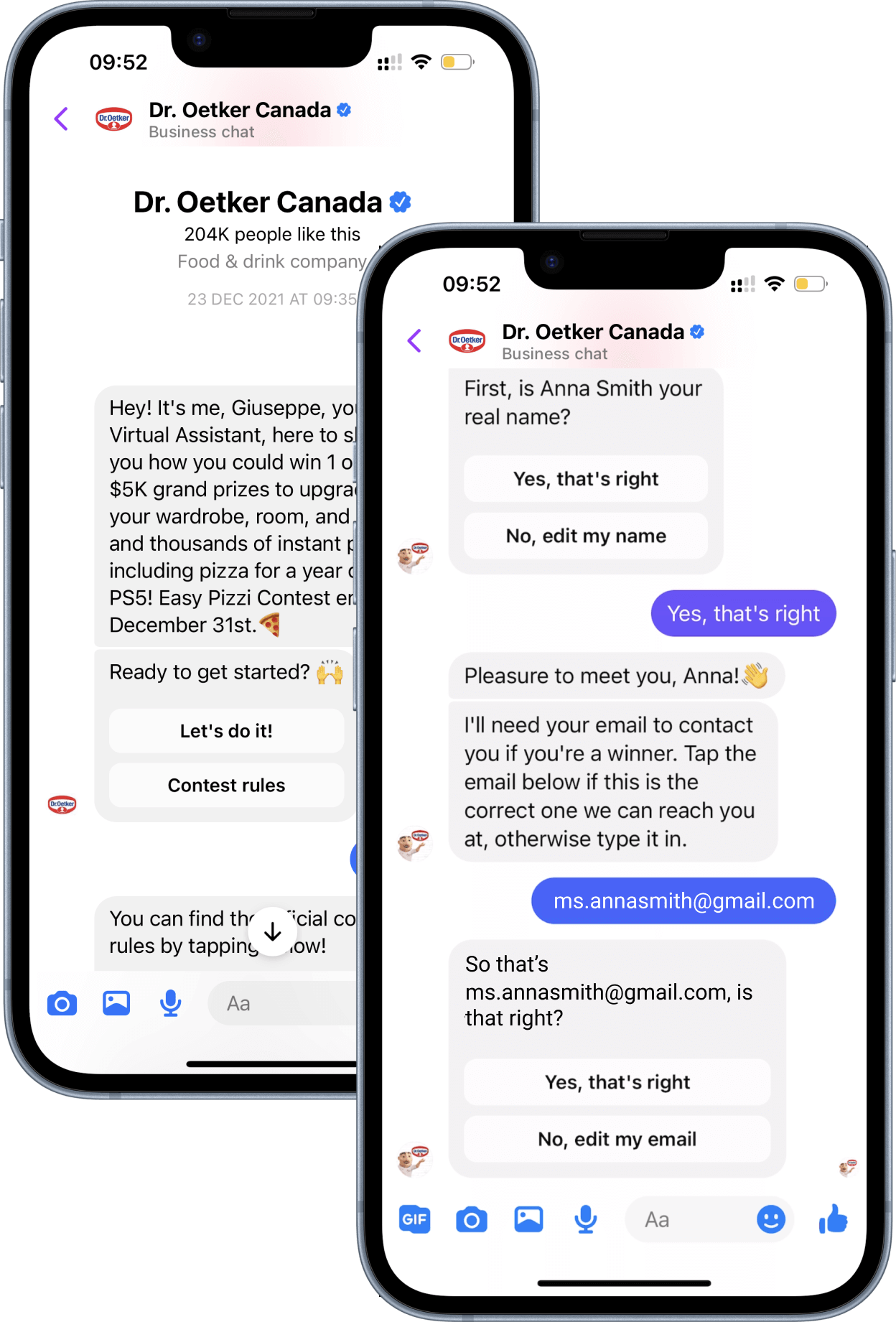 Virtual Assistant on Messenger
Master of Code created the Giuseppe Virtual Assistant on Messenger to help promote the Easy Pizzi product and drive user engagement for their sweepstakes contest.
Win Big with Easy Pizzi
The conversational solution was designed to guide users through the contest registration process to win 1 of 3, five thousand dollar grand prizes to upgrade their wardrobe, room, or car and encourage them to enter PINs found inside Easy Pizzi products for a chance to win instant prizes, such as coupons, Giuseppe pizza for a year, a $250 wardrobe makeover, free subscriptions to popular streaming services, and a PS5, to name a few.
Interactive Fun Contest
The Giuseppe Virtual Assistant also helped answer user questions about the contest and encouraged them to try out the Easy Pizzi augmented reality (AR) Instagram filter for another chance to win an instant prize. With a user-centric approach, the virtual assistant provided an interactive and entertaining experience that kept users engaged and motivated to participate in the contest.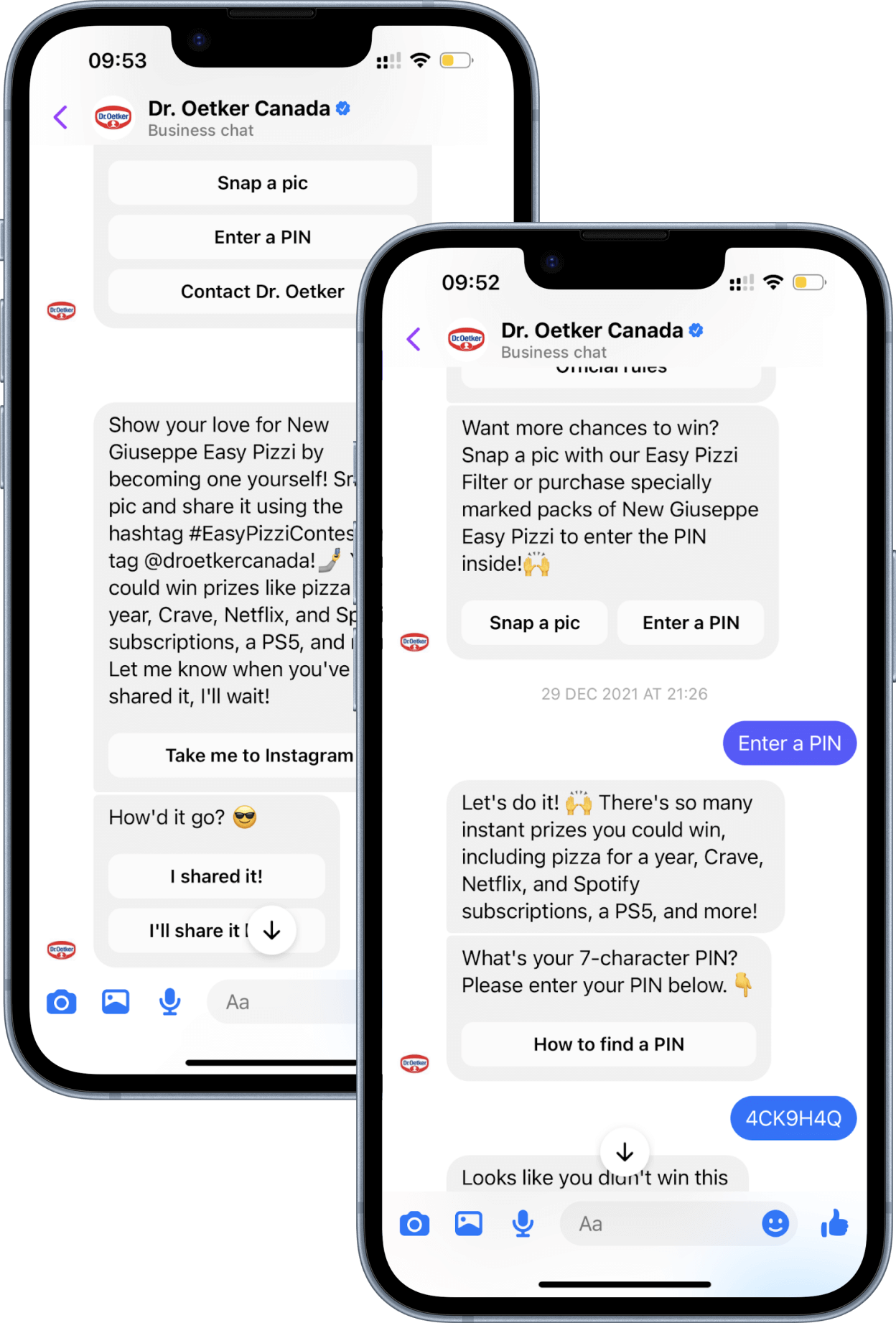 How We Did It
1. Contest Entry

Focused on guiding users to sign up for the contest by confirming their name which was pulled from their Facebook/Messenger profile and providing their email or phone number. 

2. Instant Prize Lucky Chance

Allowed users to enter a PIN for a chance to win instant prizes where we used back-end logic to determine if 7-digit code was a winner and what type of instant prize they won.

3. AR Fun and Prizes

Involved the use of an AR filter on Instagram, where users could try out the filter and enter for another chance to win an instant prize.
Master of Code also ensured that only registered users could participate in the contest and that users could only post one picture with the filter each day. Since the target audience was primarily Gen Z, the bot's tone and voice matched that of the brand's mascot, Giuseppe, and emphasized an engaging, friendly, and relatable persona.
Once the bot was launched, we worked with Dr. Oetker helped promote the virtual assistant, contest, and product across social media.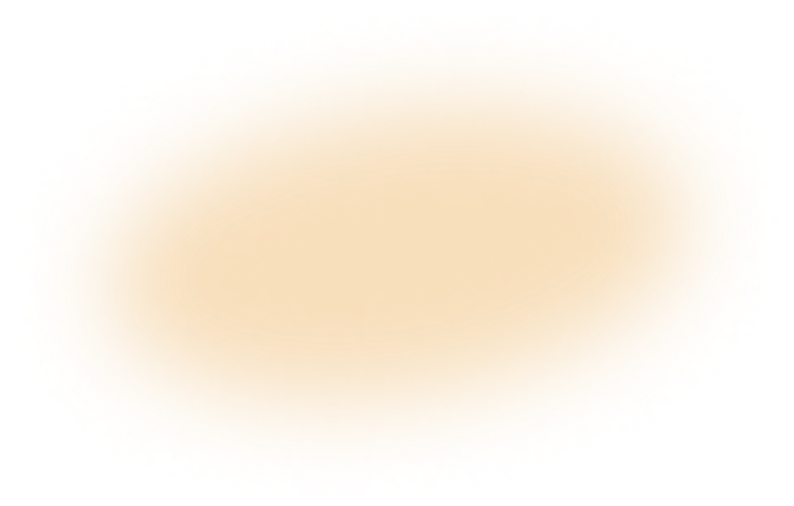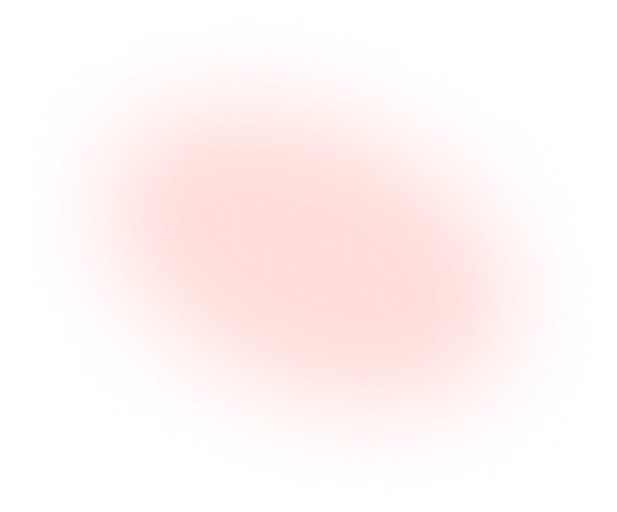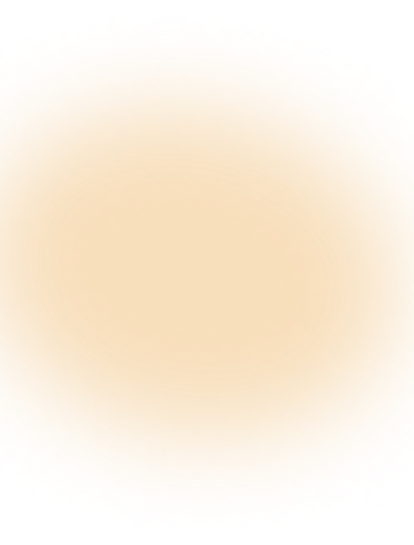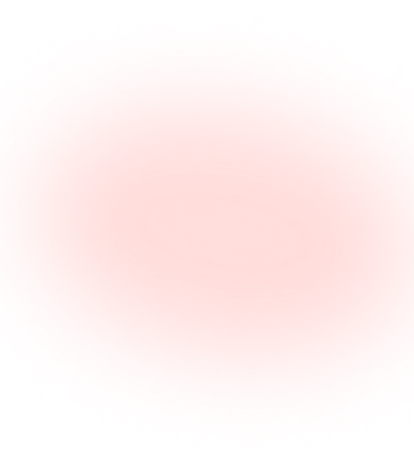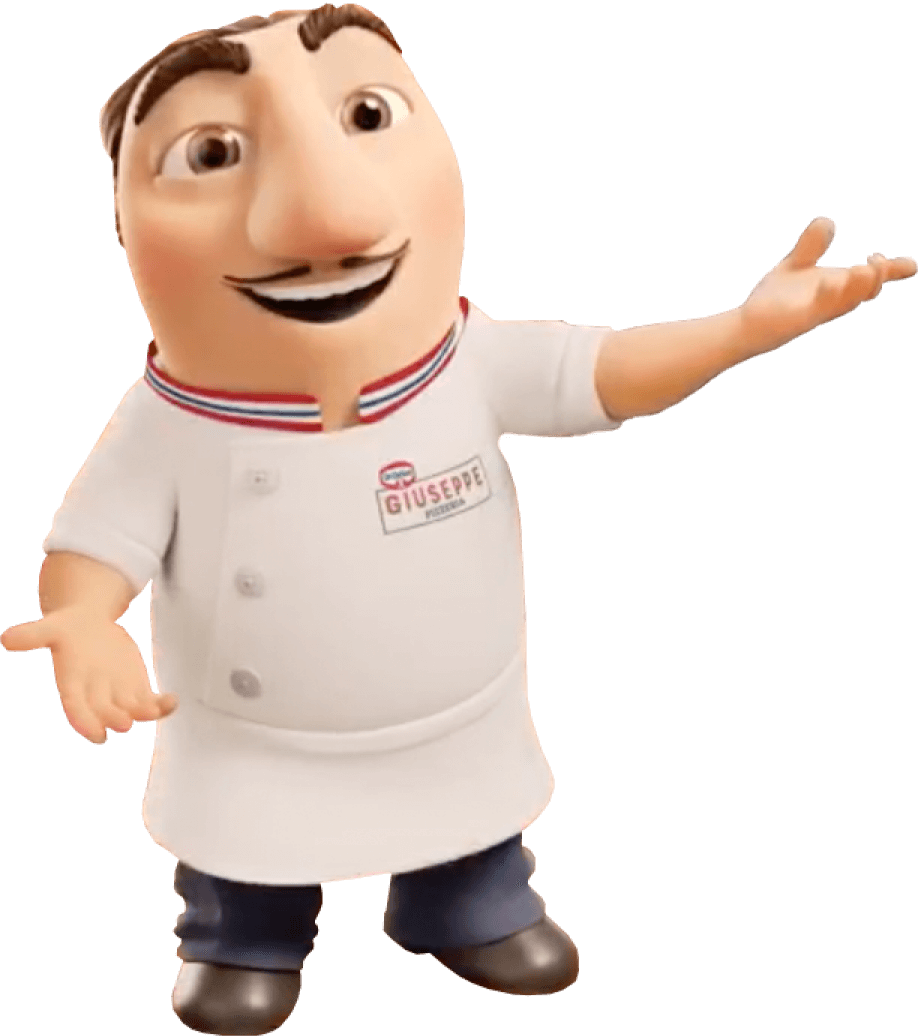 Technologies We Leveraged
Designed and implemented an AR instagram filter to promote contest and product
API for address/postal code detection
User-centric bilingual conversational design for English and French users
Custom event tracking for reporting
Robust NLP training to answer contest questions
API to identify if the user was an instant prize winner
Engaging conversational design
Additional logic to handle returning users and re-engagement
Does this experience sound like a fit for your company?