Master of Code's
Chatbot Analysis Framework
Our framework outlines the benchmarks required for a seamless user experience that your customers will want to use again and again.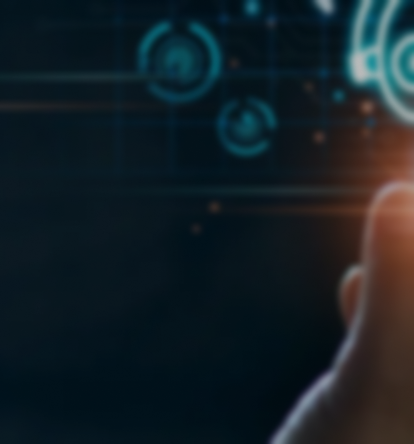 Using our Chatbot Analysis Framework, you can rate your own Conversational AI solution to validate the industry's best practices are being used and identify opportunities for optimization and improvement.
Whatever stage you're at in your conversational AI journey, this framework pinpoints 8 key areas your solution should do well to create frictionless and efficient user experiences.
Master of Code's Chatbot Analysis Framework
Our Chatbot Analysis Framework consists of the following eight chatbot evaluation metrics:

Use case analysis
Understanding how intelligent your solution is.

Bot persona and prescription
Reviewing how your bot's persona aligns with your brand and tone of voice.

Personalization and context
Understanding how prescriptive and contextual your solution is.

Natural language processing
Reviewing your NLP implementation and effectiveness.

Accessibility
Does the UI meet accessibility standards?

Conversation design
An integral part of any bot's performance.

Live agent integration
How well the bot offers escalation, if at all.

Feedback
How does your solution handle customer feedback?
It should be noted this framework gives just a snapshot of how mature a Сonversational AI solution is. It acts as a starting point, to identify where deeper analysis should be done. Every virtual assistant has its own set of metrics, benchmarks, and data points that can be unique to each industry or even the brand itself.