Chatbots Powered by Conversational AI for Airport Operations
Improve your customers' travel experience and boost in-airport sales with AI-powered conversational solutions built by Master of Code Global.
Get in touch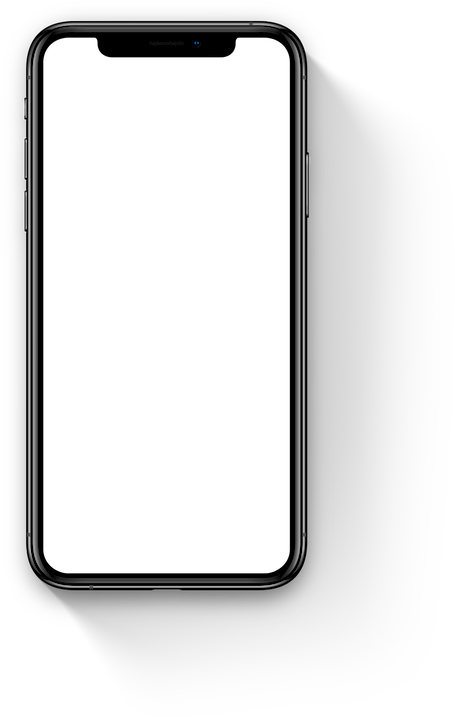 Save time and money with chatbot integrations
Save time and money with chatbot integrations
Ai-powered chatbot can be integrated with your customer service platform or any other 3rd party solution, even if it's custom designed.
In order to offer an amazing customer experience, virtual assistants can provide personalized service and send requests to live agents who can smoothly enter the conversation.
Be available wherever your customers are
Be available wherever your customers are
Almost 76%* of users prefer sending a message instead of calling. Offer your customers services where they want to get it.
Conversational AI works on all the major voice and messaging platforms and can handle everything from simple FAQs to complex queries.
Real Life Airport Chatbot Examples
Featured chatbots
See how businesses similar to yours are growing with conversational AI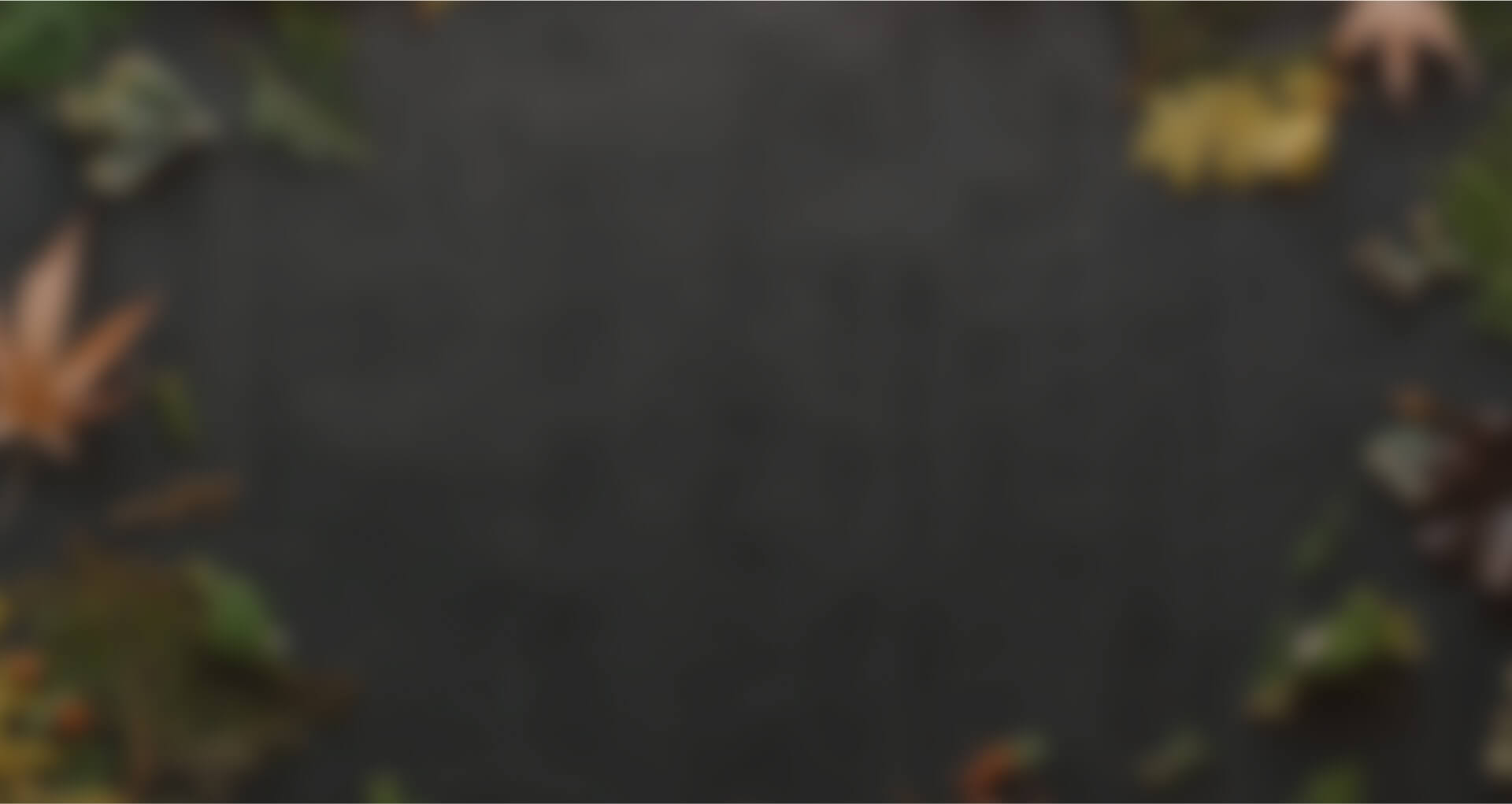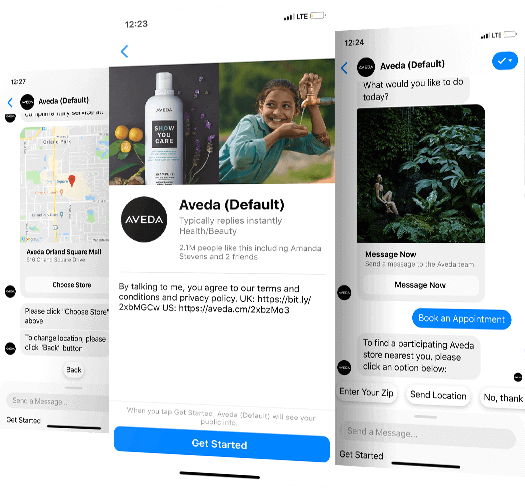 Aveda Chatbot
Increased Average weekly appointment bookings by 7.67x with Facebook Messenger chatbot
View More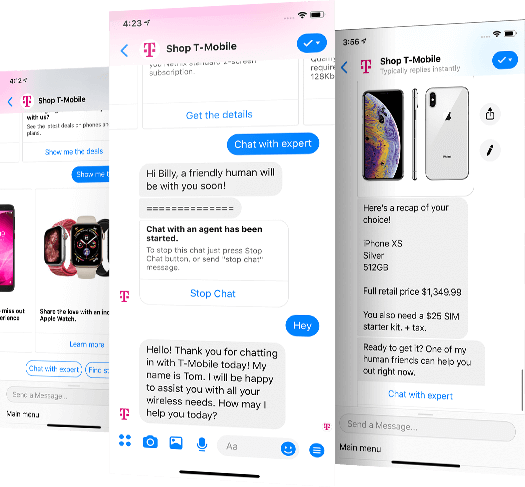 T-Mobile Chatbot
Generated a Facebook audience of 650K+ users with customer support & lead generation T-Mobile bot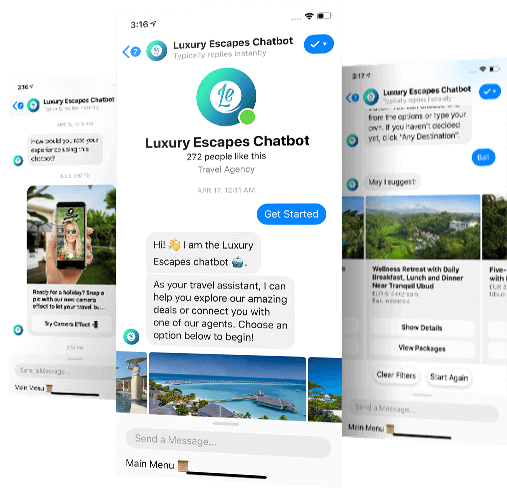 Luxury Escapes
Produced over $300,000 in revenue in the first 90 days with an integrated e-commerce chatbot
View More
Time to start the conversation
Want to discuss a project or simply ask a question?
Fill out the form below and we'll be in touch within 24 hours.
Please help us to process your request by answering 3 quick questions
Thank you for your reply!