As a member of Facebook Developers Circle Master of Code Team has attended the closed ID 8 event by Facebook in Berlin on October 22nd. Ivan Pohrebniyak, Client Delivery Director and Gleb Dobzhanskiy, VP of Engineering went to stay tuned with the key happenings at Facebook, namely within the power of the Messenger to empower businesses to generate more growth and stay better engaged with their audience/clients.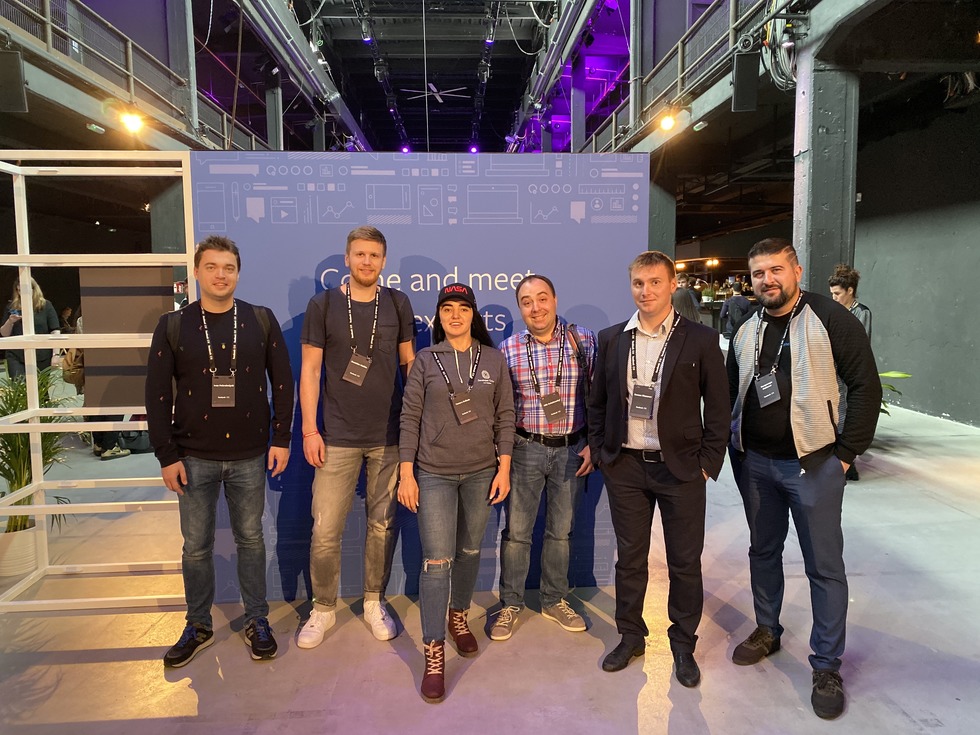 Guys' key takeaways:
Reconfirmed chatbot use cases in Messenger / Social Media are:
Leads Generation
Driving Commerce
Customer Care
Learnings for the chatbot/messenger commerce:
Focus on user intent – think what your users want
Re-engage using sponsored messages – works extremely well as on the first saw the user may be taken away by smth else, as we often check the FB on the go
Measure and improve. Don't get discouraged when starting up – it takes time to fine tune your campaign / approach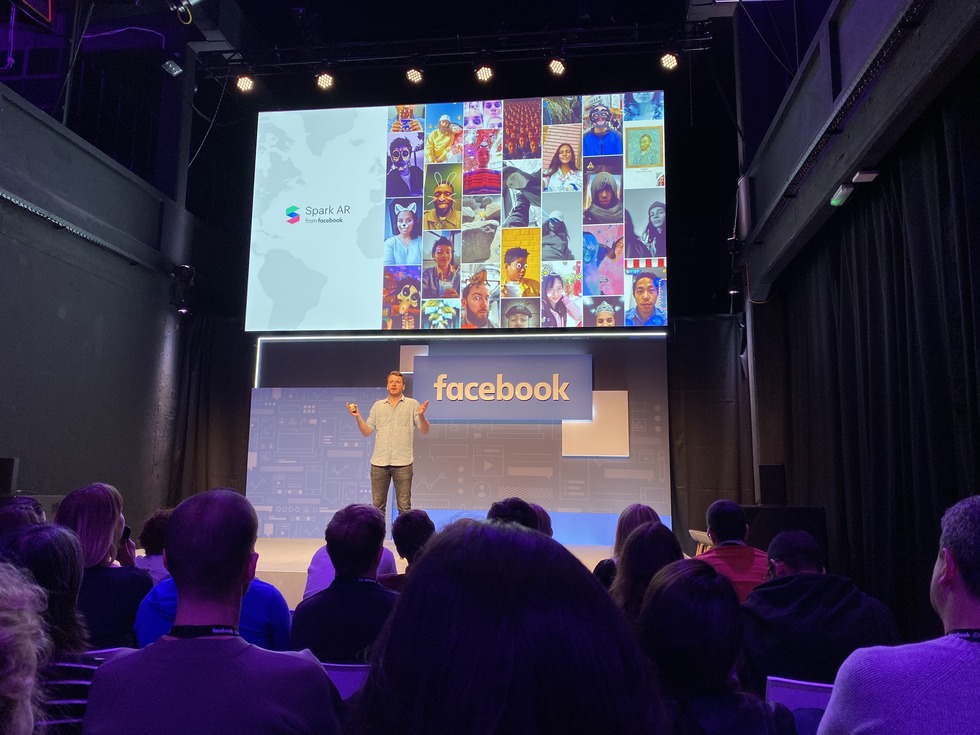 Best use cases for Spark AR Effects:
Express aesthetic
Capture what I'm feeling or doing
Get inspired
Have fun
Make friends laugh
Be part of something big
But the main rule is to make the AR effects as gifts, not ads:
The Messenger of AirFrance, call "Lui" handles more than 80% of the airlines' interactions
Over 400 projects at FB are running on the open-source technologies
Using PyTorch there are 400T+ predictions made per day worldwide
KLM (by they have turned 100 years old this October) has one of the best messaging conversational solutions within the airlines industry (see one of the attached images on the stats reached)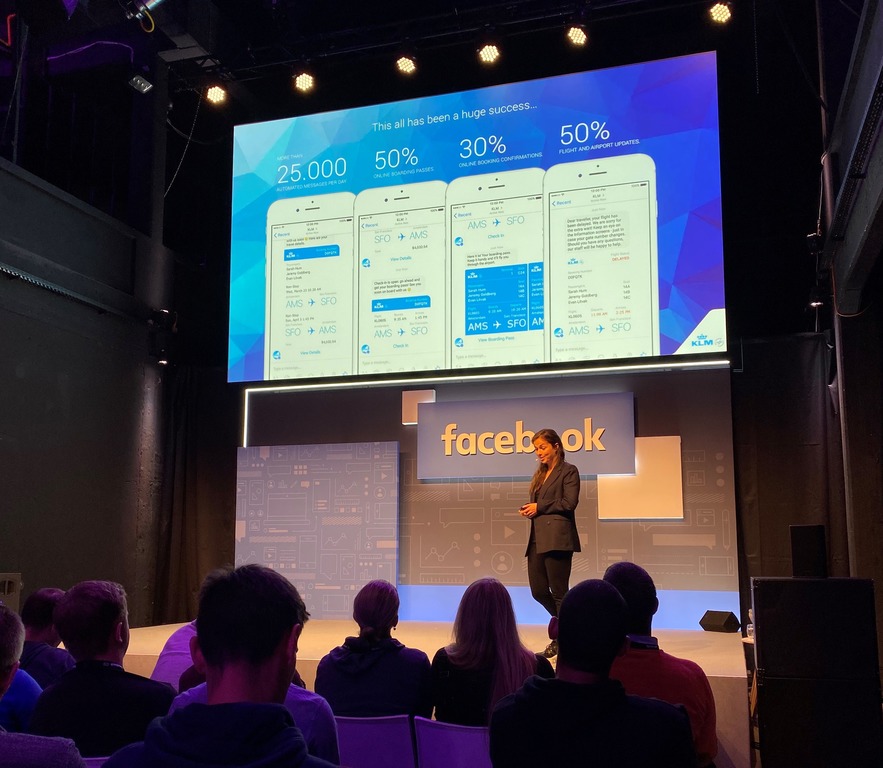 An excellent closing remark "if you want to improve yourself, you need to dare to make mistakes." And we are looking forward to the joint events by Facebook, Facebook Developers Circle, Lift 99 and Master of Code in Ukraine! Stay tuned.
Master of Code designs, builds, and launches exceptional mobile, web, and conversational experiences